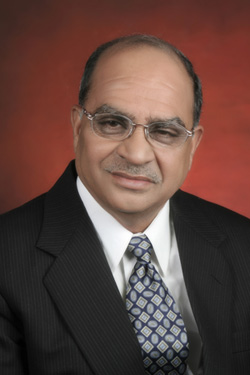 "Learning is not attained by chance; it must be sought for with ardor and attained to with diligence." Abigail Adam
Beginning with a handful of students from nearby locality and growing to over more than 1200 students (nursery to grade 12) from throughout the vast area of Jaipur, the school has attained a well deserved reputation for excellence. Our mission and vision is focused on making the students proactive and helping the students to develop their skills.Though our academic program is rigorous but we are interested in the overall development of the student especially in his/her character.
Our school is child based, inclusive and committed to provide the best education possible to all the pupils in the school. We are proud of our most valuable asset i.e. our teachers, who are highly skilled, knowledgeable and hard-working. Working as a family we try and create an atmosphere which is caring, supportive and mutually respectful to each other.
Dr. Sudhir Kumar Singh
Director
info @ edmunds.ac.in